Full-featured serial terminal for the Mac
Easily connect your Mac to routers, servers, firewalls, PBX systems, embedded systems and more.
Built for Mac
Built from scratch just for the Mac, Serial is modern, dependable, and powerfully simple.
Driverless
Serial includes built-in, reliable support for almost every serial device on the market.
Powerful
Full-featured terminal emulation, break support and file transfers are just a few features power users will love.
---
Flawless Emulation
Serial is a full-featured terminal emulator supporting Xterm, VT102, and ANSI terminal controls. This allows you to navigate the menu-driven interfaces found in many routers, firewalls and switches and use text based programs including emacs, vi, and nano as if you were connected via the network.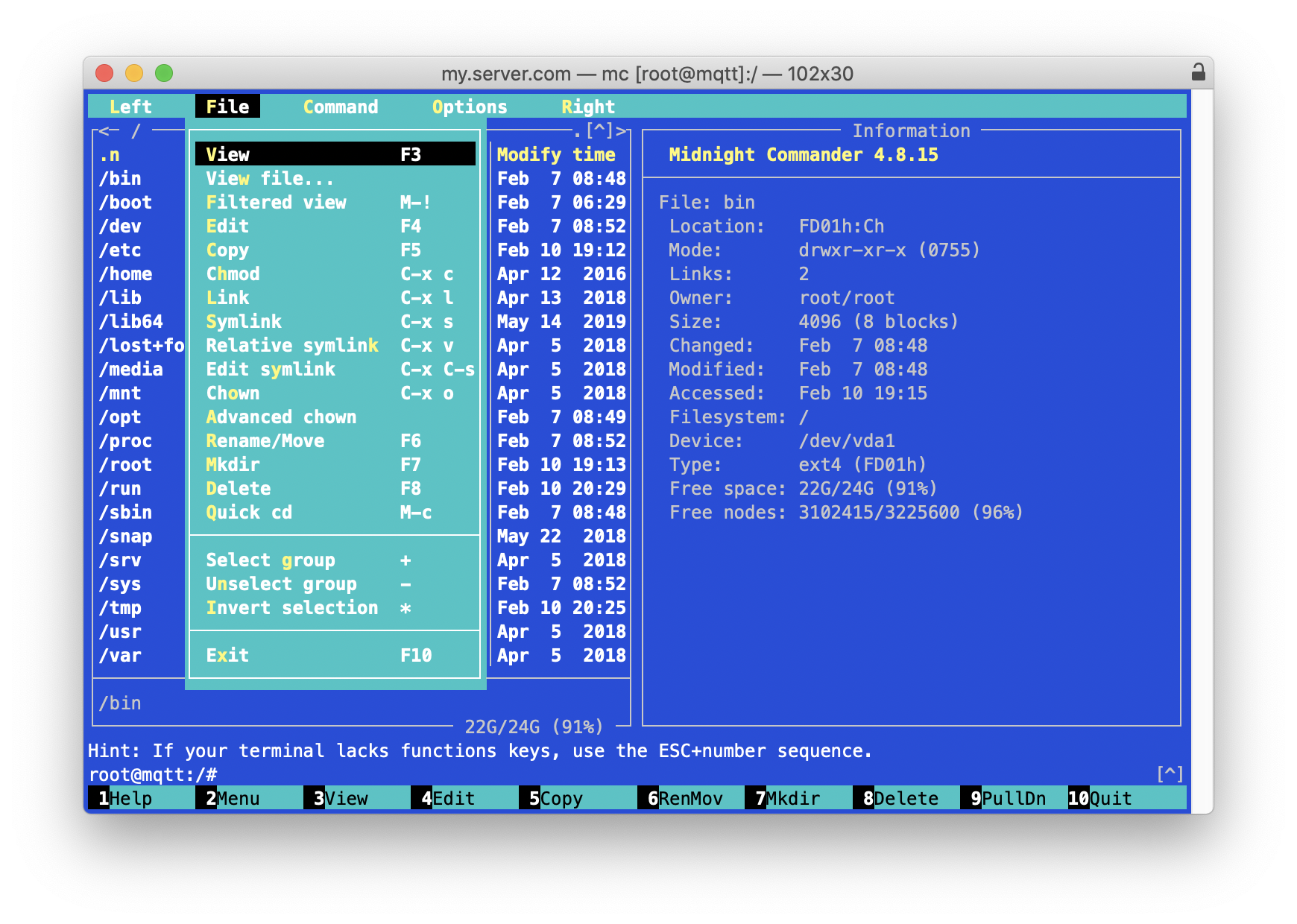 ---
Less Guesswork
Take the guesswork out of working with serial ports. Serial recognizes your connected devices and lists them by name, so you don't have to decipher their cryptic BSD /dev paths. Better yet, Serial lets you name your devices in a way that makes sense to you.
---
For System Administrators
There's no easier way to connect your Mac directly to routers, firewalls, PBX systems, servers and more. Serial supports breaks required to access special features within Cisco and other network devices, and allows for firmware and configuration uploads.
---
Additional Features
File Transfers
XMODEM and YMODEM protocols are included for file transfers and firmware uploads.
Bluetooth Support
Connect to Bluetooth devices and adapters that support the Bluetooth Serial Port Profile (SPP).
Break Support
Send breaks allowing for router password recovery, ROM monitor mode, and more.
DTR and RTS Control
Control over RTS and DTR allow you to reset an Arduino or access other hardware features.
International Support
Several international character encodings are supported including UTF-8, KIO8-R, and many more.
Extended Baud Rates
Access non-standard baud rates supported by your device.
---
Version 1.1.10 — 2.1 MB — Release Notes
Free demo is fully functional for 7 days.
Requires Mac OS X 10.7 or later.