Simple TFTP and FTP server.
Easy file transfers without installing packages, hacking config files or worrying about security.
---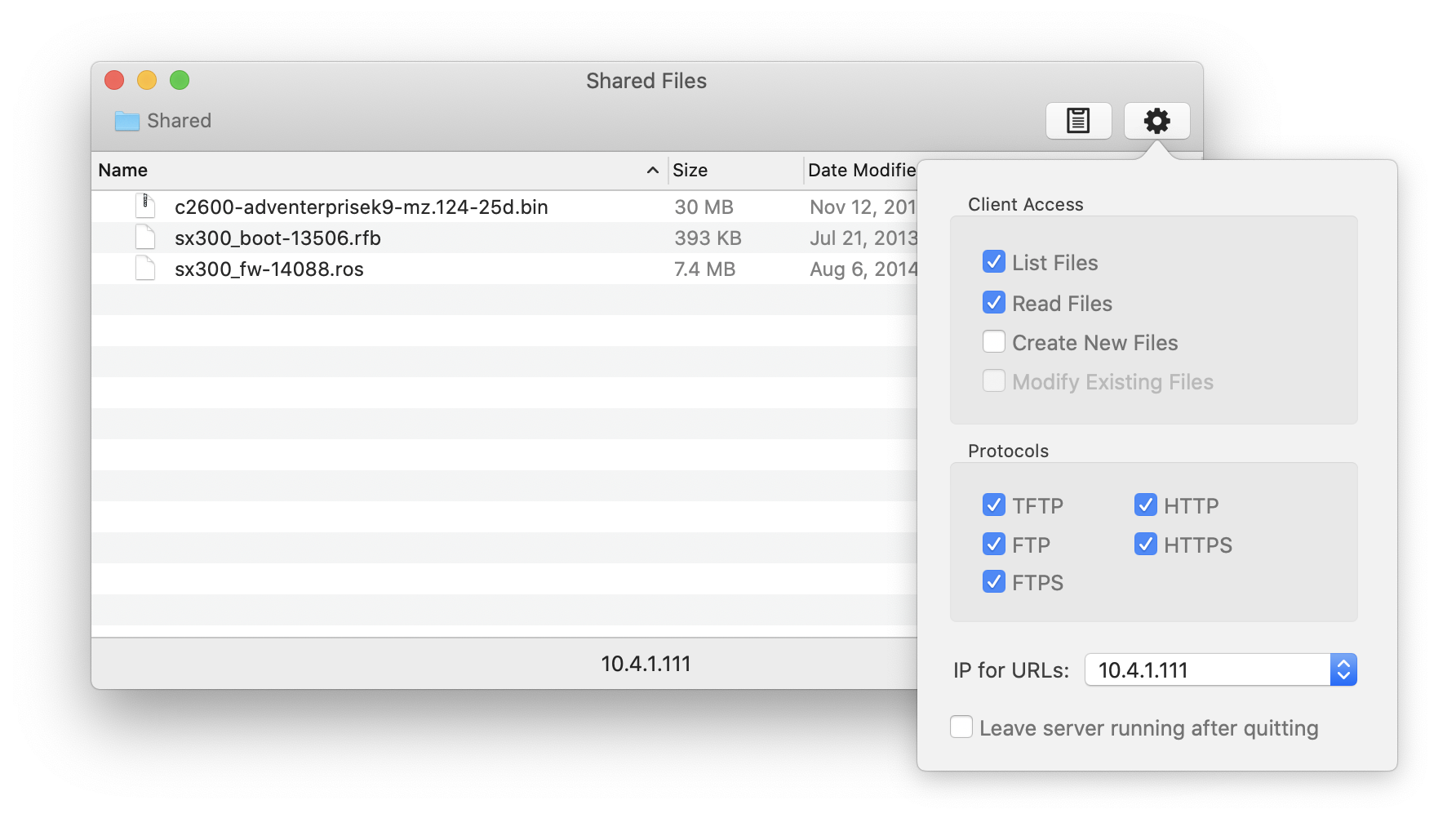 Simple and Elegant
Drag and drop the files you'd like to share and configure simple, uniform access controls in one place.
---
Multi Protocol
Trivial supports the TFTP, FTP and HTTP protocols, allowing for a wide range of devices to transfer files to and from your Mac.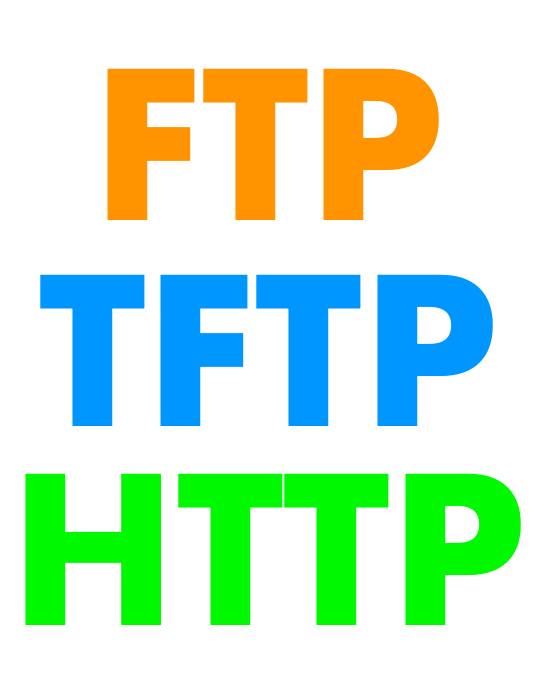 ---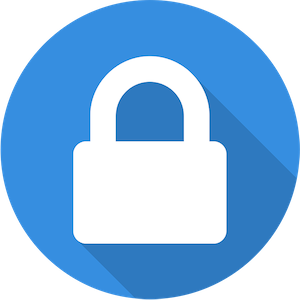 Secure by Default
Trivial operates within a strict sandbox, only sharing the files you've asked it to. Access controls that apply uniformly across all protocols protect the data you are sharing.
---
Built to Run 24/7
While ephemeral by default, a single checkbox transforms the server into a background service built to run 24/7.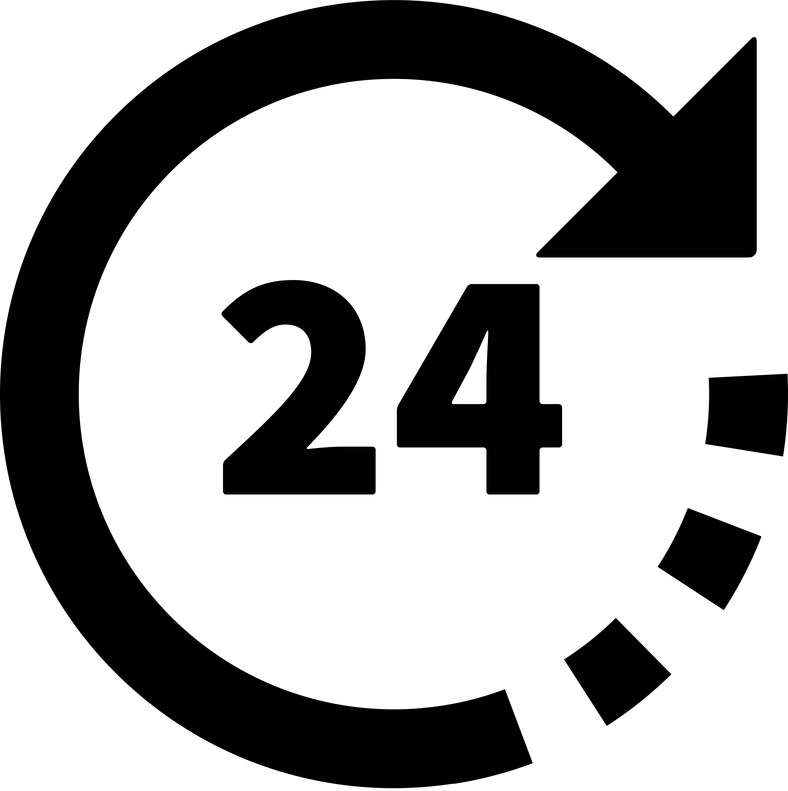 ---
Additional Features
Multi Protocol
Supports TFTP, FTP, FTPS, HTTP and HTTPS.
Access Controls
Share files read-only, write-only, or read/write depending on your use case.
Logging
Log file transfers auditing or troubleshooting purposes.
TLS Support
Supports TLS 1.0 through TLS 1.3.
---
Version 1.0.10 — 7.6 MB — Release Notes
Free demo is fully functional for 7 days.
Requires macOS 10.11 (El Capitan) or later.
Compatible with macOS Monterey (12.0) and runs natively on both Apple and Intel Processors.