Printopia 3 is here!
---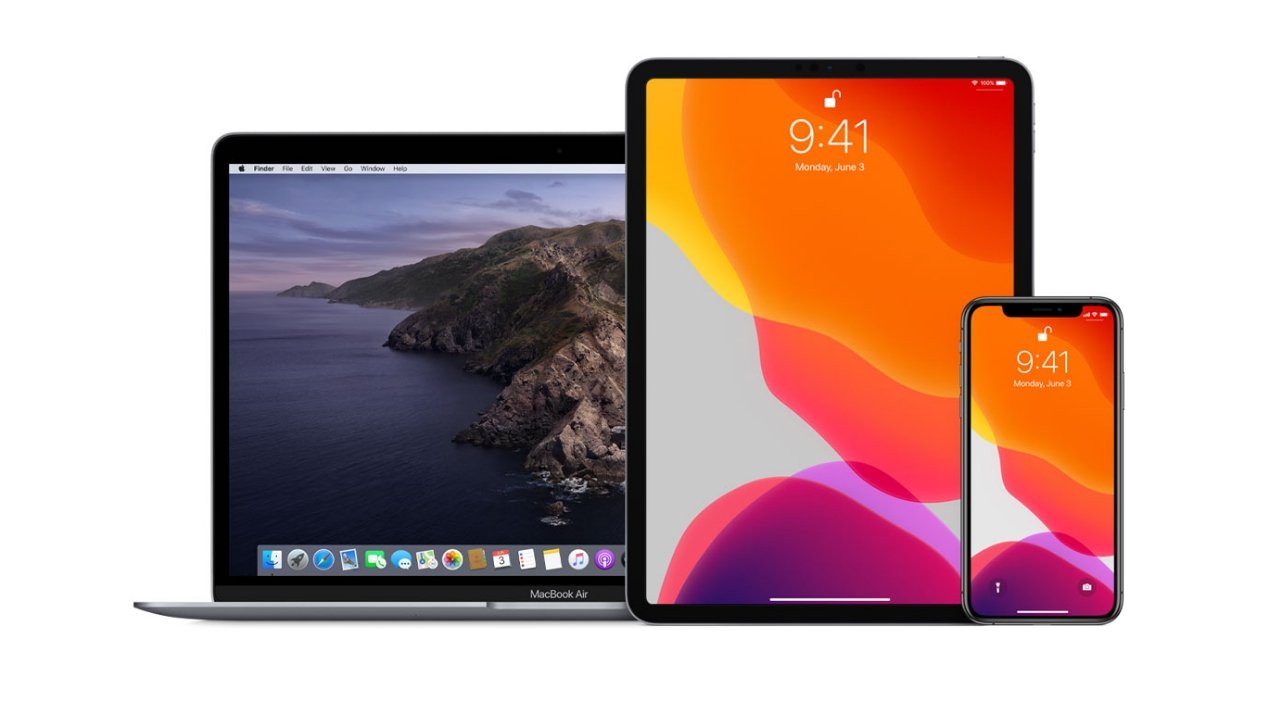 Support for iOS 16 (released Sep 12, 2022) and macOS 12 "Monterey"
Support for the latest devices and operating systems, including iOS 16, macOS 12, and rich, high dynamic range (HDR) screenshots.
---
Always-on Sharing
Printopia now works for all users, all the time, even when nobody is currently logged in. Like before, starts automatically after rebooting and works even when the app is not running.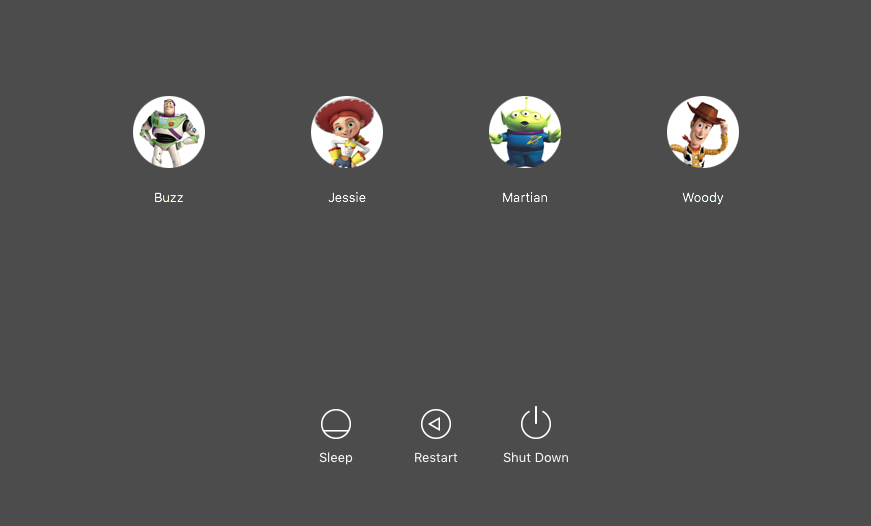 ---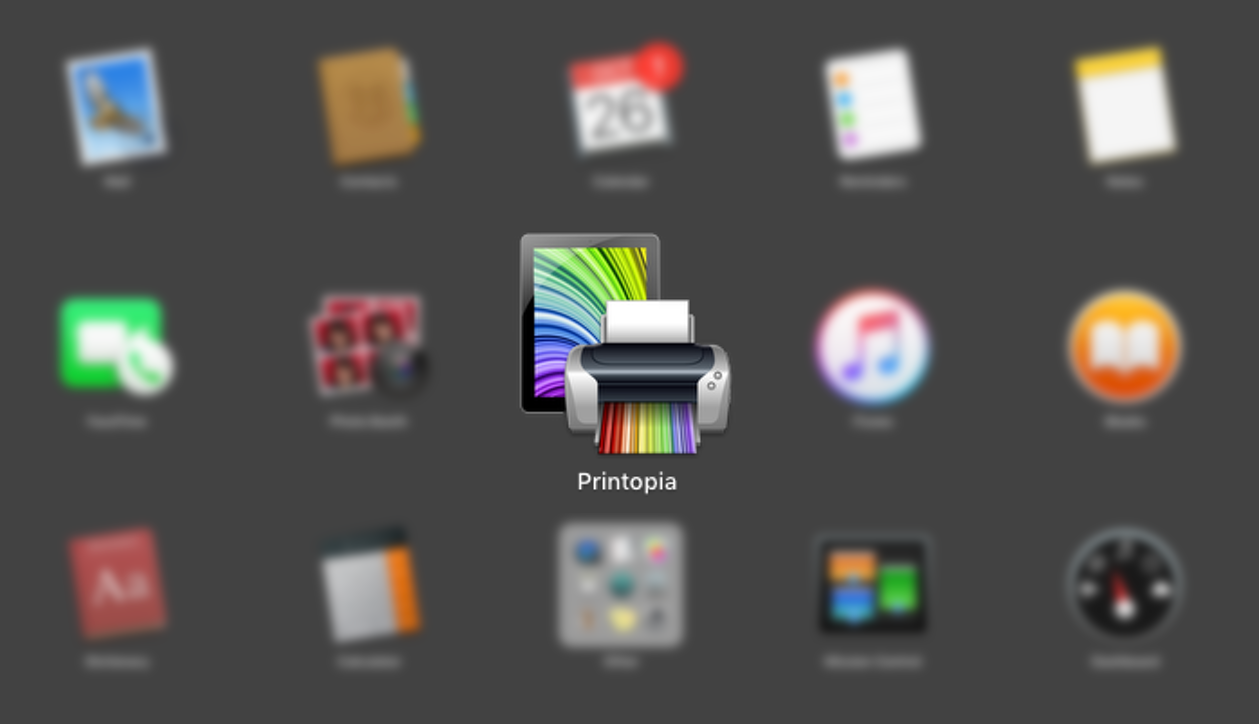 It's an App Now
We've freed Printopia from the constraints of System Preferences, paving the way for new features and making it more intuitive for new users. Like before, Printopia works in the background even when the app is closed.
---
Additional Features
---
Version 3.0.21 — 13.7 MB — Release Notes
Free demo is fully functional for 7 days.
Printopia allows you to share up to five (5) physical printers.
Requires macOS 10.9 or later and iOS 4.2 or later.
Compatible with macOS Ventura (13.0) and runs natively on both Apple and Intel Processors.
iPhone, iPad, Mac, and AirPrint are trademarks of Apple, Inc.
We are pleased to offer discounted pricing to schools. Contact us for details.
Need something more powerful? Printopia Pro adds powerful features for enterprise networks. See our product comparison to decide which one is best for you.